Hi, I'm Vania.
I created this platform to share collections of pictures and stories from my personal experiences. I hope you find inspiration to take a leap of faith, to love yourself, see the world, and feel connected.
Want to work together? I'd love to hear from you. Please click the button below.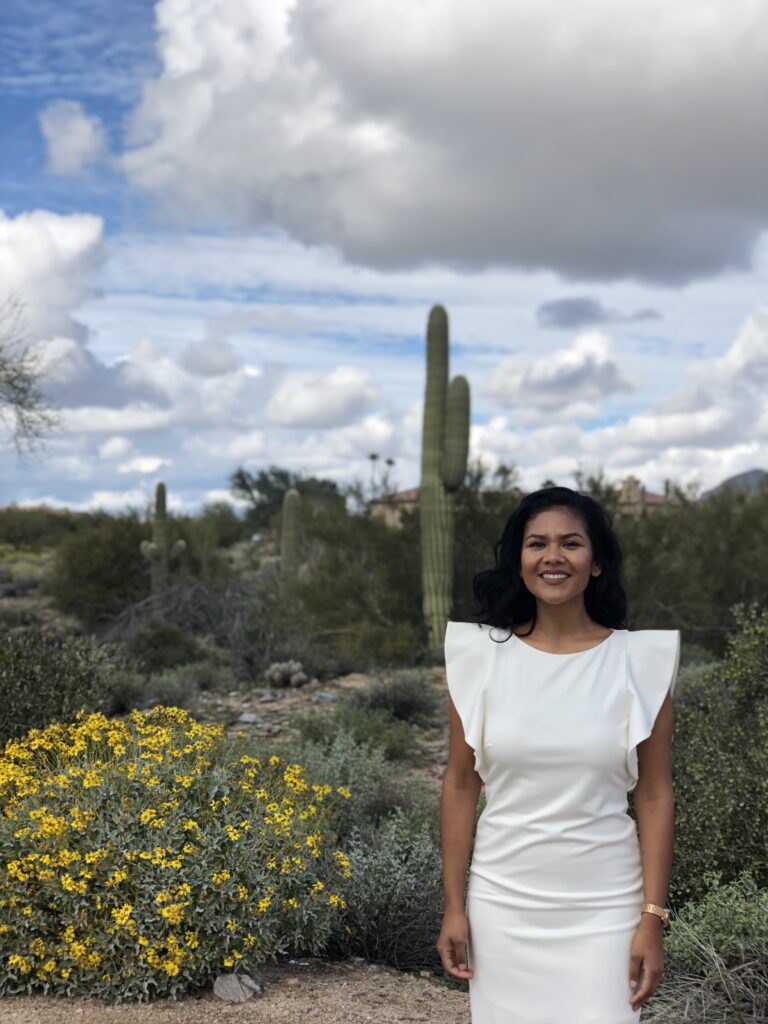 Early on
Growing up, my mother always encouraged me to fall in love with places first then people. I wish I followed this advice earlier on, but I finally began to do so. I now have a passion for travel and seeking new adventures. I am on a lifelong a journey of self-love and continual global discovery.
Background
My background is building community and public service. I am a former councilmember in Phoenix, Arizona. Currently, I am a legal advocate helping women and youth. I'm a proud big sister and a very lucky aunt to an amazing little girl.